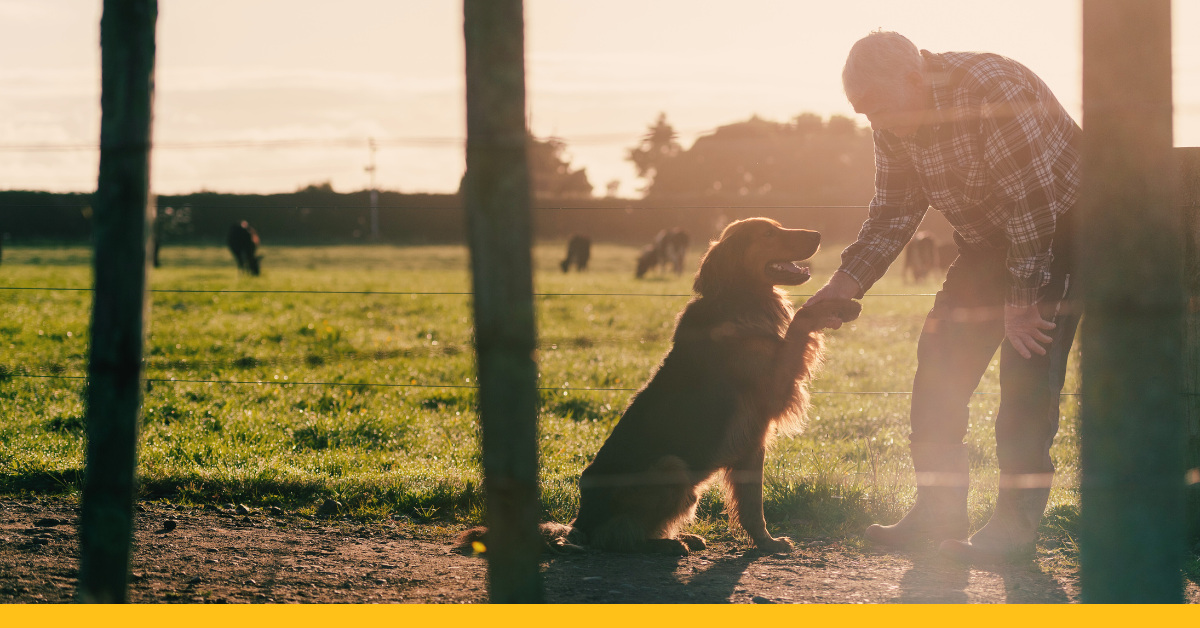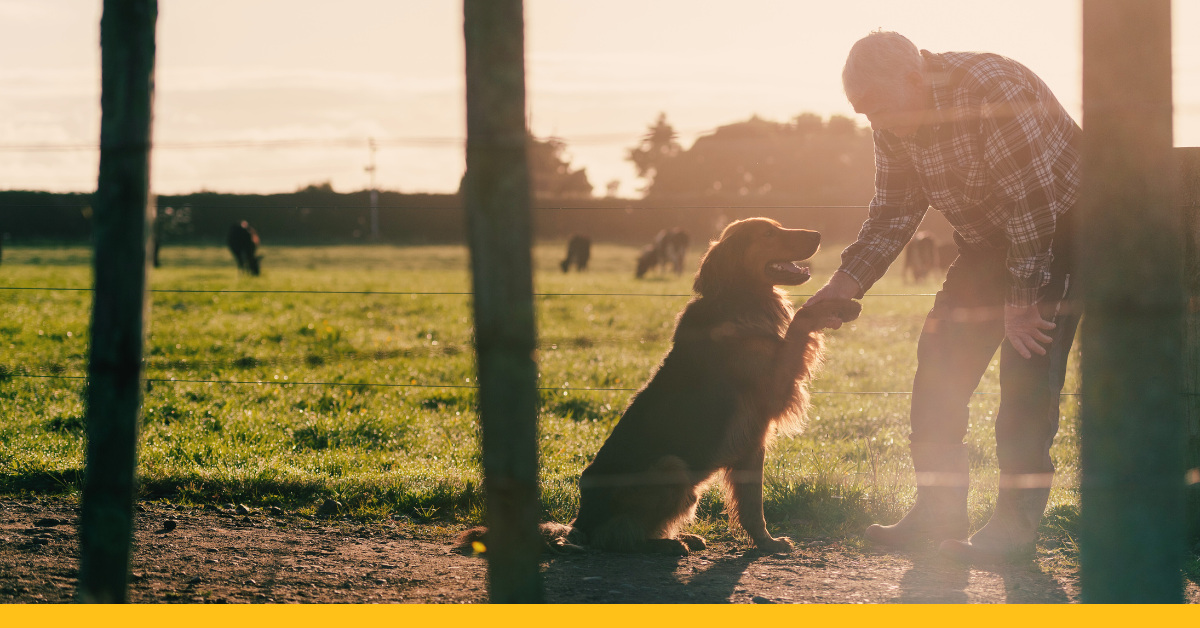 ABOUT COOPERS®
Assisting New Zealand farmers to raise healthy livestock – it is no wonder they still count on Coopers.
Coopers® – There for you all year round
For over 120 years, Coopers has led the way in assisting New Zealand farmers raise healthy livestock.
Coopers holds a unique place in the New Zealand farmer's mind with its heritage of working with more than seven generations of farmers to protect and improve the health and productivity of their livestock.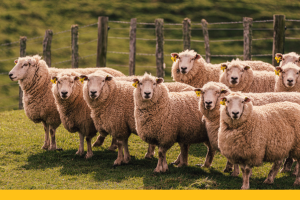 Our History
Coopers has a long-standing history with New Zealand farmer's, breaking into the New Zealand market in the early 1880's. Coopers is a proven and trusted brand for farmers who see the iconic yellow drums on the shelves of their local vets or rural retailers and can be sure they're in good hands.
1843
Coopers yesterday
In 1843 an English vet by the name of William Cooper began selling his own sheep lice tonic. As the Australian wool industry grew he saw an opportunity.
1881
Coopers yesterday
In 1881, he travelled to Australia and began selling his 'Coopers Dipping Powder' to local cockies…but he knew the big opportunity for sheep farming was in New Zealand.
So, the COOPERS brand established in New Zealand in the early 1880's, with lice control for sheep and tick control for cattle.
And COOPERS has been a trusted part of New Zealand's history since.
2000's
COOPERS today
Today, 120 years later, COOPERS is still providing NZ farmers with trusted, proven animal health products that work well and offer great value at all times.
But more than this COOPERS is representative of NZ farming. It is grassroots and number 8 fencing wire ingenious, it is non-corporate and it is yellow.
COOPERS is a brand that engages kiwi farmers in their own environment and on their terms.
COOPERS has been one of New Zealand's most trusted rural brands for well over a century.