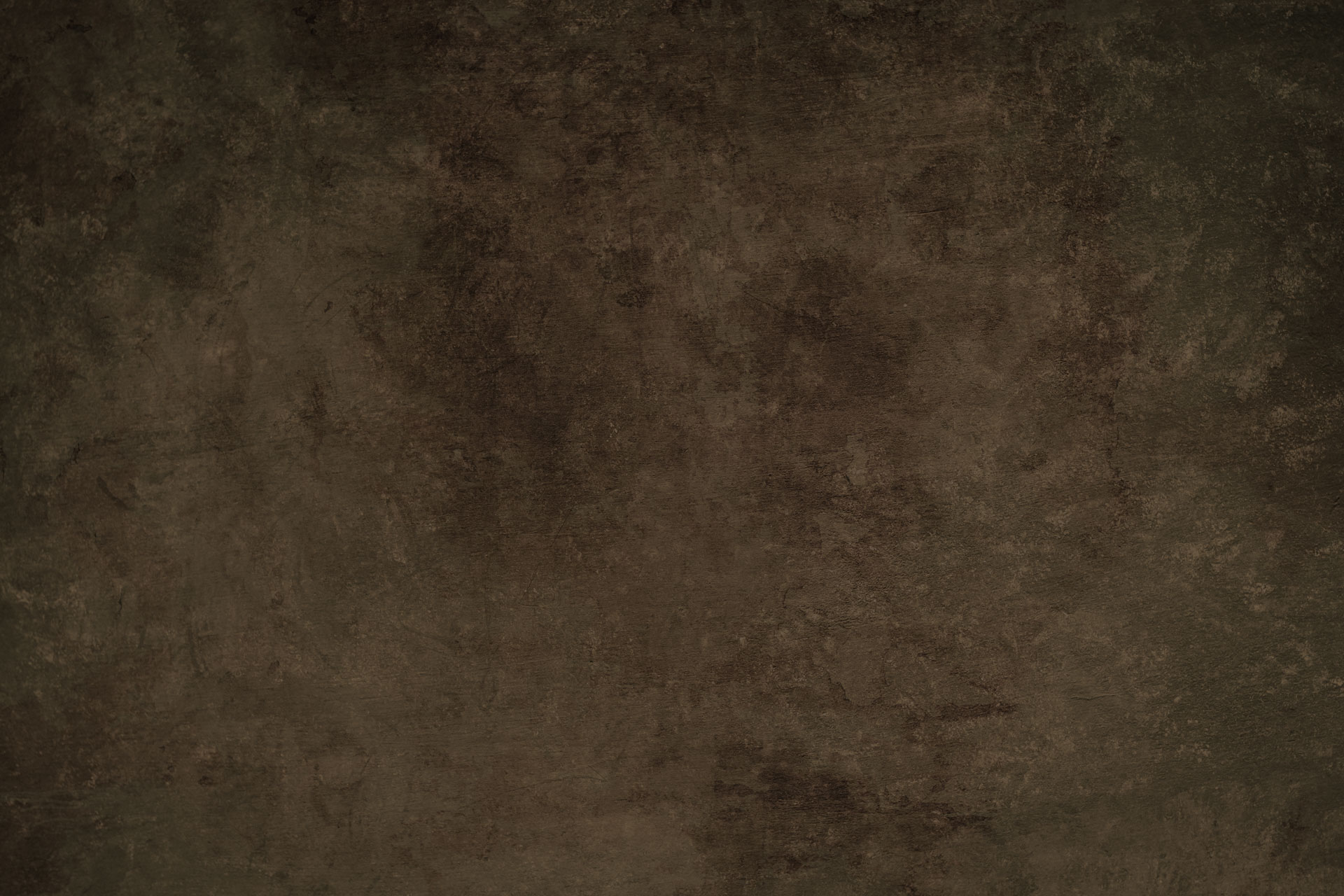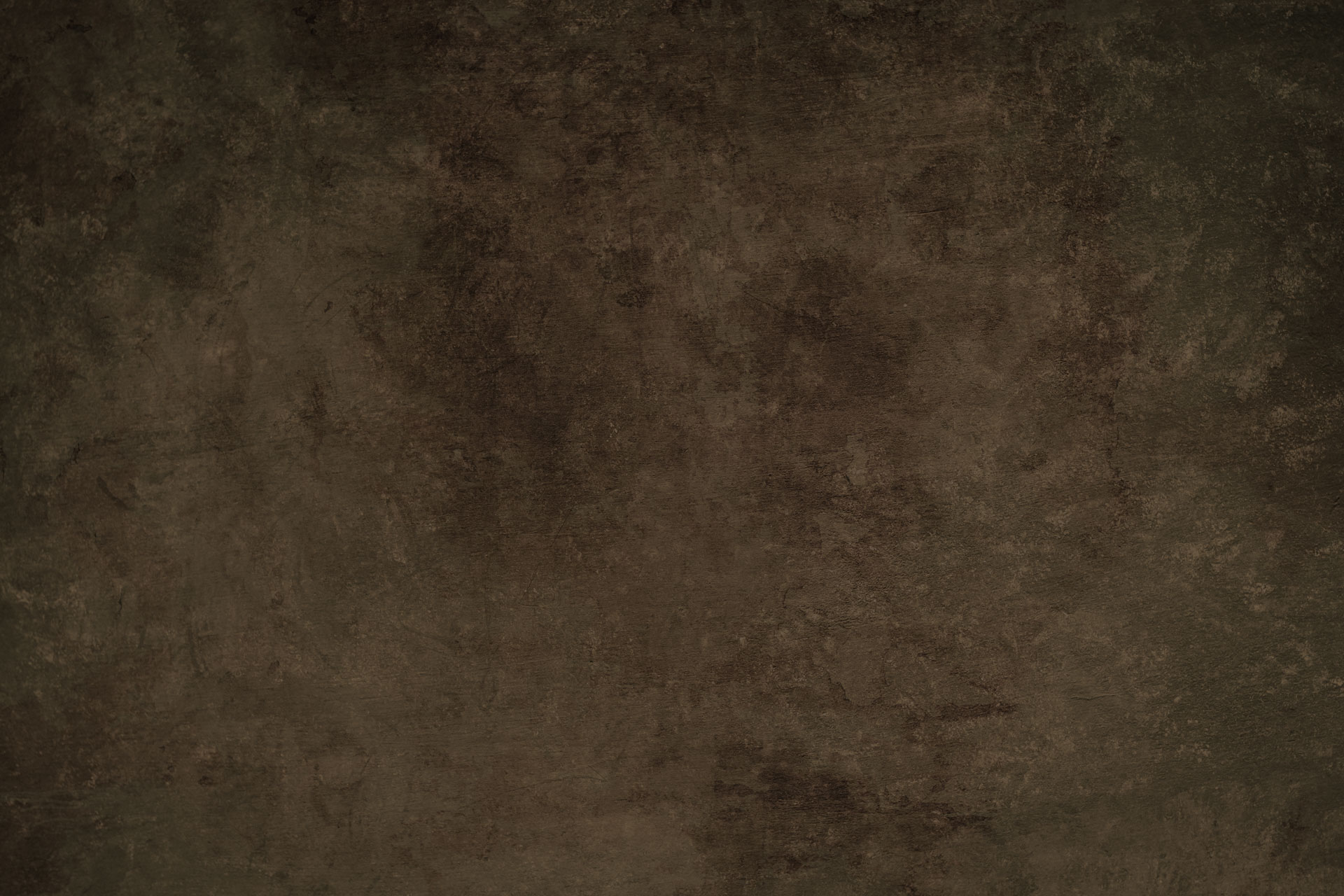 VACCINES
Learn more about our Animal Vaccines.
Vaccines – preventative animal health
MSD Animal Health, the producer of the Coopers range of drenches and dips, is one of the world's largest animal vaccine manufacturers.

For nearly 80 years our scientists have developed vaccines aimed at improving the health and productivity of New Zealand farm animals. Many of our well-known vaccines such as Multine®, Covexin 10® and Nilvax®, are made right here in New Zealand at MSD's own vaccine plant located in Upper Hutt. This provides New Zealand farmers with the benefit of vaccines made specifically for New Zealand's unique conditions, certainty of supply and the comfort of knowing that when choosing these products they are helping strengthen the New Zealand economy.

To learn more about our Upper Hutt vaccine plant which is one of MSD's global centres of excellence, and from where more than 80% of its vaccine production is exported to countries in the EU, Americas, Africa and Australia, visit: www.msd-animal-health.co.nz/about-us

For more information on our extensive range of vaccines and the diseases they help protect against, please visit:
www.sheepvax.co.nz – for information on sheep vaccines for protection against clostridial diseases, toxoplasmosis, campylobacteriosis, salmonellosis and footrot.

www.bovilis.co.nz – for information on cattle vaccines for protection against calf scours, bovine viral diarrhoea (BVD), bovine respiratory disease (BRD), leptospirosis and pinkeye.